Home
Yannick Lohse
+33 631 637 156
37 rue du Bouleau, 67300 Schiltigheim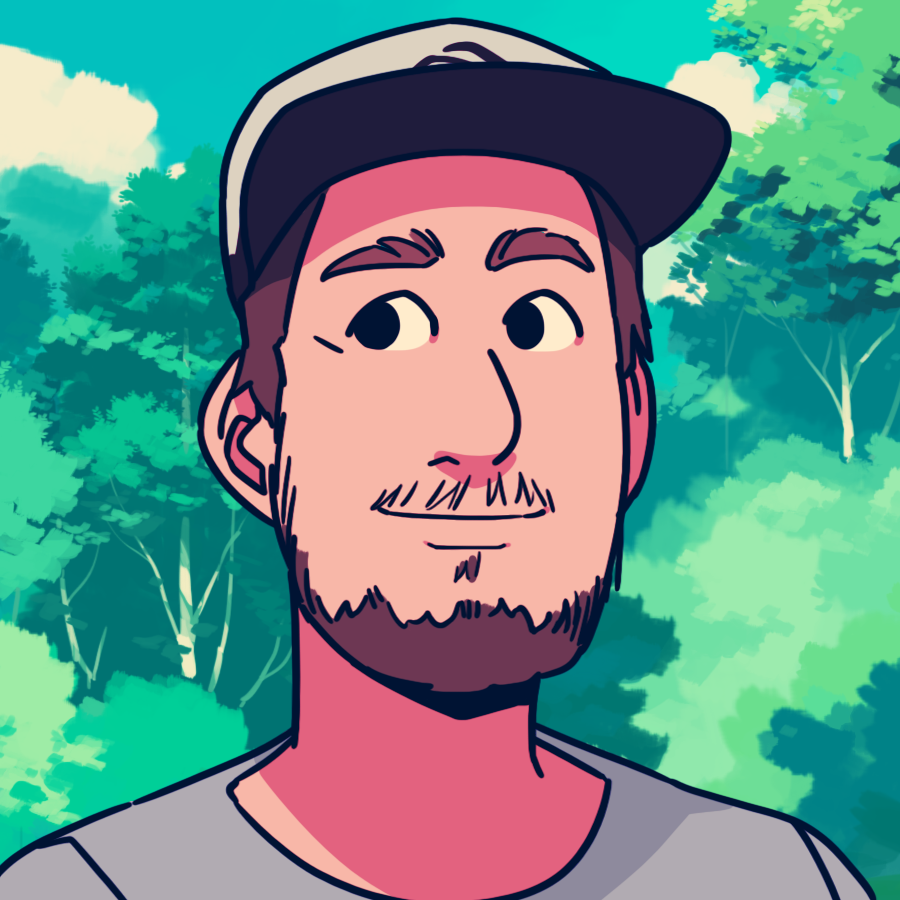 I am a developer with ten years experience working with various web technologies. Passionate about bringing products to life, I know a quality user experience doesn't live solely in code. I have a keen interest for design and worked on UI/UX design for several years.
More than that, I am a learner who never shies away from the unknown if it can benefit the product. I am fluent in French (native) English and German, and I understand Spanish.
Cozy Cloud


Feb 2017 - now




Full-time remote work

Working on the front-end of several apps for the Cozy Cloud platform.
Building a complex application for the web, Android and iOS.
Maintaining several cross-team libraries on a wide range of subjects (UI, data layer, …)

Caldera


May 2013 - Feb 2017

Designing and coding a workflow management application in the cloud.
Spear-heading the transition to SaaS based products.
Designing, coding and shipping a printing app on major platforms (Windows, macOS, Linux, Android and iOS).
Coding a print-job tracking application for desktop.

Groupe ESC Troyes


Sep. 2010 - May 2013

Rebuilding the company's main website (300+ pages).
Designing and building websites for public events and internal tools.
Creating, and delivering feedback on advertisement material.
Active participation in communication strategy and marketing meetings.

Kairos Media


Nov. 2009 - Sep. 2010

Maintaining and enhancing the fleet of existing sites.
Building new web sites to expand the business.

CAD R

echen

z

entrum




Summer 2008 & 2009

Two internships followed by summer jobs as a C# developer.
Building a web-based GIS.
Expanding an internal documentation generation tool.

Travian France


2006 - 2009

Admin of the official board.
Over 30 000 registered users.
Managing a 20 person team.
IUT of Troyes


2009 - 2010

License Professionnelle Ingénieurie de l'Internet et du Multimédia
TOEIC : 975/990
French Mini-Entrepreuneriat champion with our project «Le Jet»

IUT of Mulhouse


2007 - 2009

DUT Services et Réseaux de Communication

Lambert High School, Mulhouse


2004 - 2009

Baccalauréat (French High School Diploma), focus on Litterature - Honors «Assez bien»
Abitur (German High School Diploma)
First Certificate of English, delivered by the University of Cambridge
Front-end

Nine years of experience bringing designs to life with HTML and CSS.
Solid knowledge of javascript fundamentals and up to date with it's latest evolutions (ES6, HTML5 APIs, …).
I've worked on several large applications built with Angular 1, and then several more with built with React and Redux. I've used Vue for smaller side projects.

Back-end

Nine years experience with PHP, including work with frameworks such as CakePHP, FatFree, Symfony, Zend, …
Over four years experience with Node.js, building various applications including multiplayer games and desktop apps.
Good knowledge of relational and NoSQL databases (mostly MySQL and MongoDB).
Familiar with C# and Java, dabbled in Ruby and Python.

Design

Four years experience designing responsive websites and applications.
Good knowledge of Adobe Photoshop, hate Illustrator but I sadly know how to use it.
Basic knowledge of Invision Studio.

Other

Mildly competent at using git after a few years of not really knowing what I was doing.
Good knowledge of Docker. Familiar with AWS and similar platforms.
Never enjoyed fiddling with servers but knows how to do it.
Shipped several apps using Cordova/PhoneGap on all platforms, including medling with the plugin system using Objective C, Swift and Java.
Used nw.js to ship an app on multiple desktop platforms (it's the thing that came before Electron).
Interested in project management.
Comfortable with task runners and build tools in general.